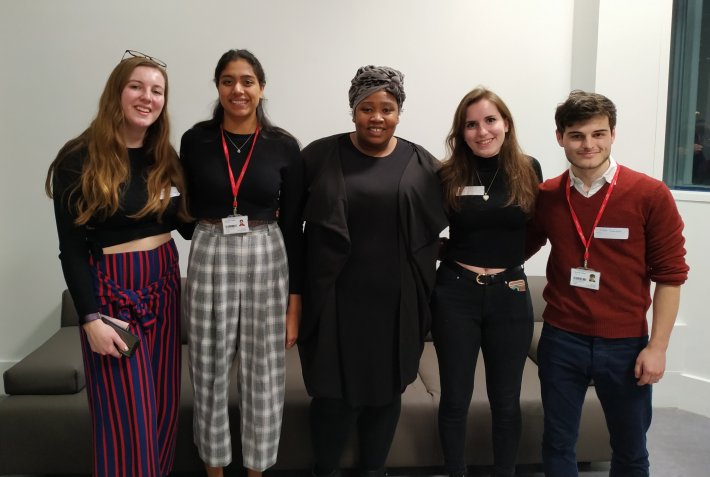 One Westminster's Organisation Support team successfully hosted a group of medical students for three months during the autumn of 2018 as part of Imperial College's Community Group Placement Scheme. The aim was to give the students, who are taking a BSc in Global Health as part of their studies, an overview of the voluntary sector that would inform and enrich their practice in their future careers.
Four students joined the team for three hours a week to learn about the challenges and opportunities in Westminster's voluntary sector and also how different groups support people in Westminster. As part of their placement the students then used research carried out by local voluntary organisations and created two reports. The first report asked the question, "Does intervention in domestic violence have an impact on the health and wellbeing of the people affected?" while the second looked at community assets in Westminster with a focus on homelessness.
"Partnering with Imperial College London for the Community Group Placement scheme has been a great experience for One Westminster. and the material produced by the students will be useful for charities to use as evidence when submitting bids for funding or creating impact reports," says Concia Albert, Health and Wellbeing lead for the Organisation Support team. "We will be hosting another group of students in the autumn of 2019."
The Community Group Placement scheme is now full for the next intake in September 2019. However, the School of Public Health at Imperial College would like to hear from potential community partners who might like to work with two to four students from the Global Health BSc course in the near future. If you are interested and would like to know more about this scheme, click here. Please email the Imperial College team for further information.