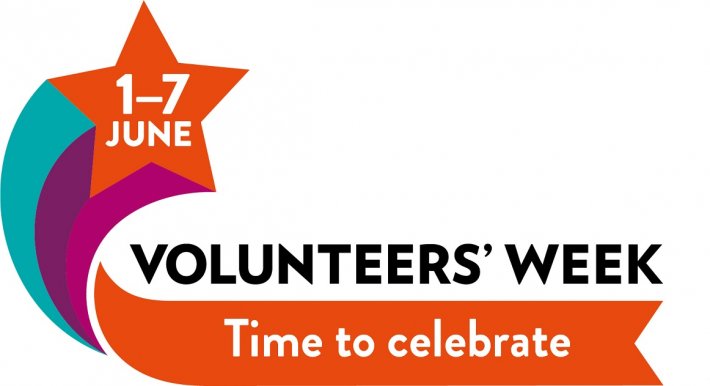 To honour the 35th year of Volunteer's Week, we've arranged more drop-in events than ever before, and there's even a gardening day and a market stall in Church Street.
Organised in the UK by the National Council of Volunteering Organisations, the aim of the week is to recognise, celebrate and thank volunteers as well as encourage people across the country to do the same. As important is to increase participation in and raise the profile of volunteering.
One Westminster Volunteering Services manager Nigel Barber says: "We'd like to thank each and every one of our fantastic dedicated volunteers for all the time and effort they put in. We hope to encourage more people to volunteer in the course of the week - so do come along and bring your friends too."
Here is the full list of events:
Pimlico Library, Monday 3 June, 11am-1pm
Address: Lupus St, Pimlico, SW1V 3AT
Charing Cross Library, Monday 3 June 2-4pm
Address: 4-6 Charing Cross Rd, WC2H 0HF
Maida Vale Library, Tuesday 4 June, 11am- 1pm
Address: Sutherland Ave, W9 2QT
Westminster Adult Education Service, Tuesday 4 June, 12noon- 1pm
Address: 219 Lisson Grove, NW8 8LW
Volunteers' Week Gardening Day, Thursday 6 June, 10am to 2pm
Address: St John's Wood Church Ground Gardens, 8 Wellington Place, NW8 9JA
Volunteers' Week Fair, Thursday 6 June, 12noon to 2pm
Address: Abbey Centre, 34 Great Smith St, SW1P 3BU
Church Street Market Stall, Friday 7 June, 10am to 3pm
Address: Church St, Marylebone, NW8 8DT
Any queries please email Nigel or call him on 020 7723 1216.